Children's Ministries
Christ's Kids Konnect is for Grades K-5th and meets every Wednesday Night at 6:30pm.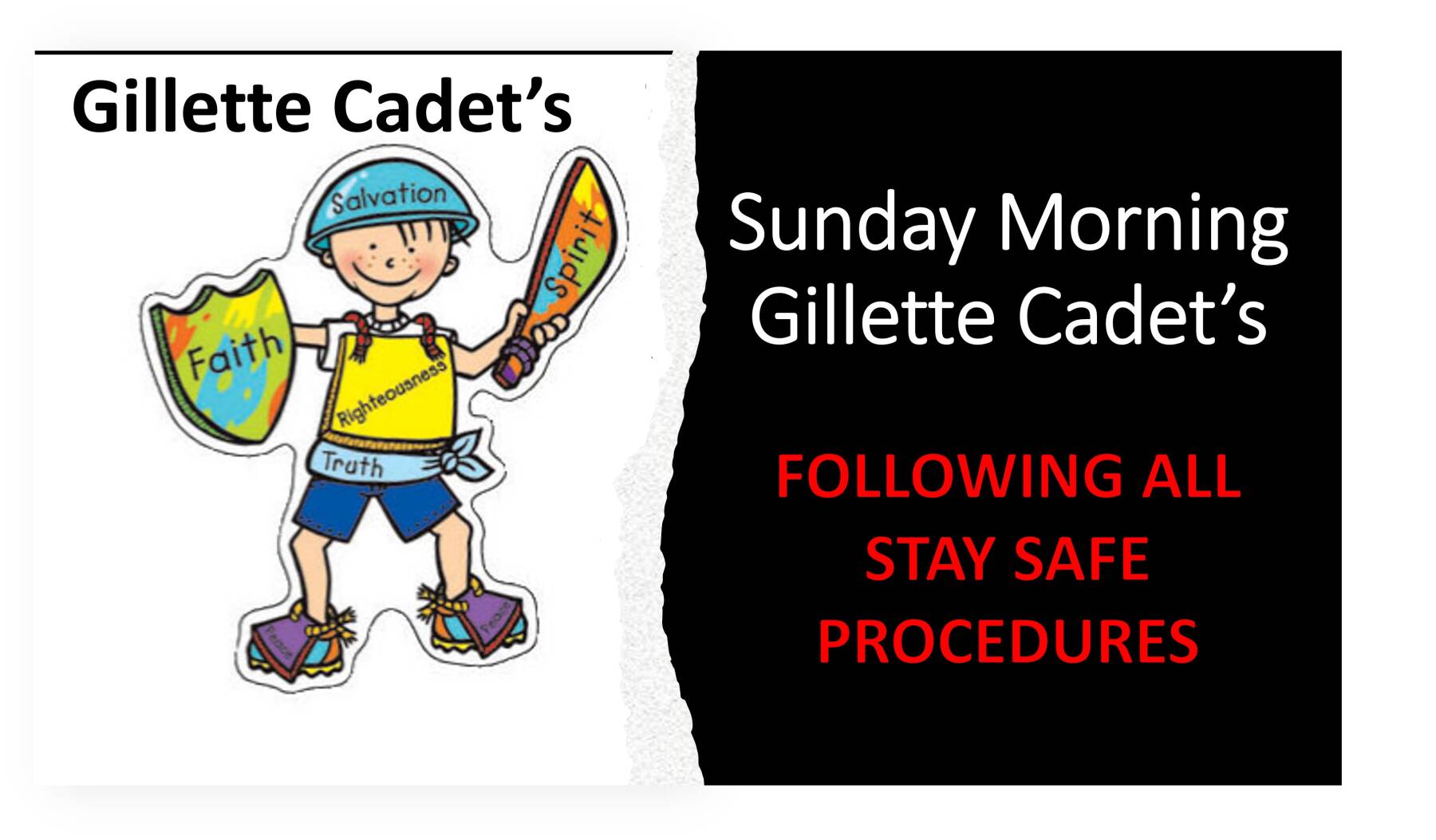 Gillette Cadet's meets during our Sunday Morning 10:30am Service. Children will be dismissed from our morning service to go to their classroom located within our building.
Vacation Bible School is offered every July for kid's up to grades 6. This is a one week program that meets in the evening's Monday - Friday. Come and join us for Food, Fun and a Time to Dive in to God's Word.